Dogecoin is a cryptocurrency that started as a joke about Bitcoin. Dogecoin was originally created as a light-hearted joke for crypto fans, taking its name from a once-popular meme. Despite this unusual origin story, its popularity exploded in 2021, partly thanks to the support of Tesla CEO Elon Musk, who popularized this digital currency among the general public.
What is Dogecoin?
Dogecoin is a blockchain-based cryptocurrency with a fairly complex lineage. Dogecoin is a fork of Luckycoin – a new cryptocurrency that separated from Luckycoin – which itself forked (or separated) from Litecoin, which is a fork of Bitcoin. So, basically, Dogecoin can trace its roots back to Bitcoin, but they are not the same coins.
Dogecoin markets itself as a "fun" version of Bitcoin with a Shiba Inu (Japanese dog) as its logo. Dogecoin's casual presentation fits in with the growing crypto community. The use of scrypt technology and its unlimited supply makes it an argument for a faster, more easily adaptable, and consumer-friendly version of Bitcoin.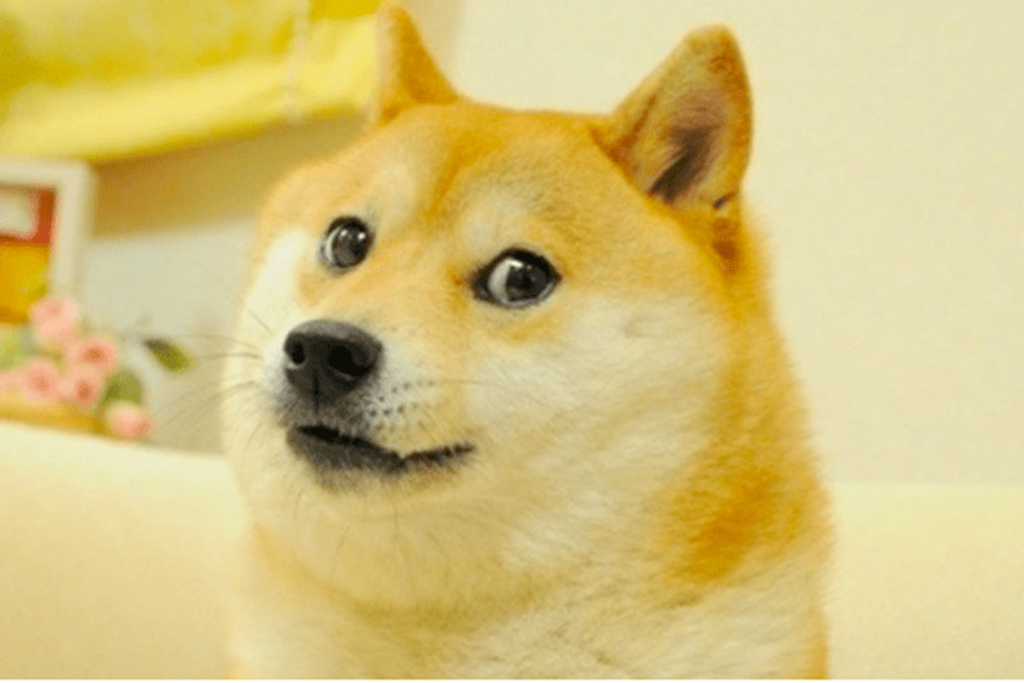 Dogecoin operates using a process called "auxiliary proof of work", which means crypto miners can work on a certain proof-of-work crypto currency, especially Litecoin, while also mining Dogecoin without additional fees. In the Dogecoin system, as well as in other proof-of-work coins, miners compete to see who can solve complex mathematical problems to validate transactions the fastest to earn coins. For each mined Dogecoin block, miners receive 10,000 Dogecoins.
The most notable experiment of Dogecoin is its monetary policy. For instance, there is currently no limit on how many Dogecoins can be printed by its software.
Initially, the total Dogecoin supply was limited to 100 billion DOGE, but the developers removed it a few months after launch with the aim of making its money supply inflationary.
Over time, this abundance of supply would make miners reluctant to secure the Dogecoin blockchain, and in 2014, its mining process was integrated with Litecoin. This means anyone mining Litecoin can also mine Dogecoin without extra work.
Brief History of Dogecoin
Jackson Palmer, a product manager in Sydney, Australia, at Adobe Inc., created Dogecoin in 2013 as a way to satirize the hype surrounding cryptocurrency. Palmer has been described as a "skeptical-analytical" observer of emerging technology, and his initial tweet about his new cryptocurrency endeavor was made without any ceremony. However, after receiving positive feedback on social media, he purchased the domain dogecoin.com.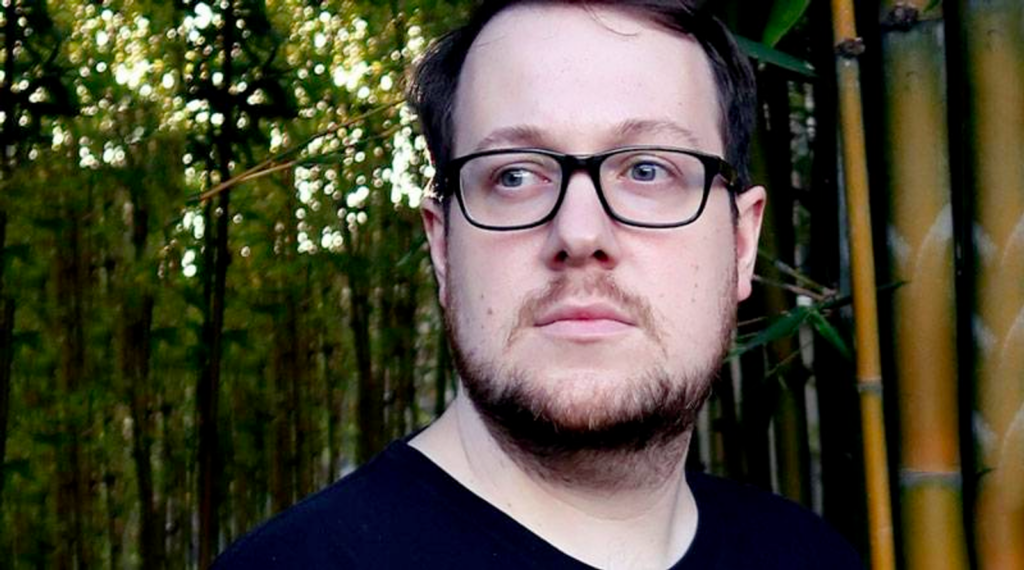 Meanwhile in Portland, Oregon, Billy Markus, a software developer at IBM who wanted to create a digital currency but struggled to promote his venture, discovered Dogecoin's buzz. Markus contacted Palmer to get permission to build software behind Dogecoin.
Markus based the code for Dogecoin on Luckycoin, which is a derivative of Litecoin, and initially used random rewards for block mining, although it was later changed to static rewards in March 2014.
Palmer and Markus launched Dogecoin on December 6, 2013. Two weeks later on December 19, Dogecoin's value skyrocketed 300%, possibly because China banned its banks from investing in cryptocurrency.
In January 2014, the Dogecoin community donated 27 million Dogecoins worth about $30,000 to fund the Jamaican bobsled team's trip to the Sochi Winter Olympics. In March of that year, the Dogecoin community donated $11,000 worth of Dogecoin to build a well in Kenya and $55,000 worth of Dogecoin to sponsor NASCAR driver Josh Wise.
The excitement of Dogecoin lost some of its allure in 2015 as the crypto community, in general, began to grow more serious. The first sign that not everything was okay with the Dogecoin community was Jackson Palmer's departure, who said that a "toxic community" had grown around the coin and the money it generated.
However, Dogecoin's value skyrocketed along with other cryptocurrencies during the bubble that peaked at the end of 2017, and fell during 2018.
In the summer of 2019, Dogecoin saw another surge in value along with the rest of the crypto market. Dogecoin fans were delighted when the crypto exchange Binance listed the coin, and many believed that Tesla, Inc. (TSLA) CEO Elon Musk had endorsed the coin in his cryptic tweets.
Musk openly supported Dogecoin in 2021, tweeting in May that he was working with the coin's developers to improve transaction efficiency. Earlier this year, the founder of SpaceX even held a social media poll asking whether Tesla should accept Dogecoin as a form of payment. In October, AMC Entertainment Holdings, Inc. (AMC) announced that they would accept Dogecoin for digital gift card purchases by the end of the year, further adding utility to this meme-based cryptocurrency.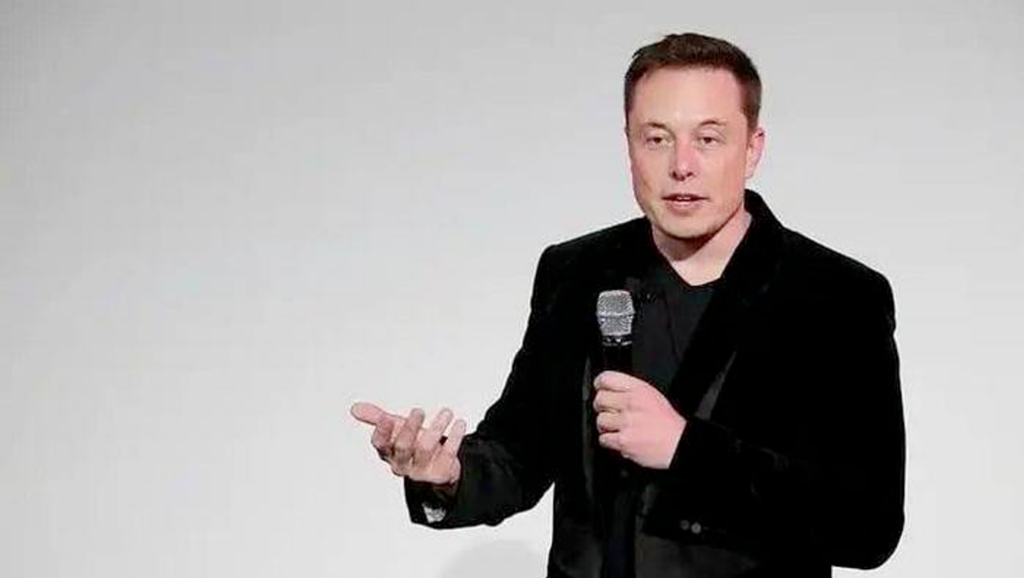 Who Created Dogecoin?
Dogecoin has been around for a while. The coin was rediscovered in 2013 by two software engineers, Billy Markus and Jackson Palmer, who initially thought of it as a joke.
At the time, Markus was working for IBM from Portland, Oregon, while Palmer was a member of Adobe System's Marketing Department in Sydney. Markus then reached out to Jackson Palmer and jokingly tweeted, "Investing in Dogecoin, pretty sure it's the next big thing." Ten days later, they teamed up to develop it together.
They paired two of the hottest trends of the year — Bitcoin and the "doge" meme featuring a Shiba Inu dog — to create a new cryptocurrency. Markus and Jackson wanted a coin that could be accessible to the general public, so they built it with open-source software that allowed anyone to view their source code.
After the launch of the "joke currency," their fame skyrocketed as dogecoin.com received over one million visitors within the first 30 days.
DOGE Price History
Like any other asset, the market gives DOGE value based on supply and demand. Given its wide and continuously growing supply, demand would have to surge significantly to push the value as high as possible.
That happened in the early months of 2021, when prices surged about 7,000 percent — driven by retail investors on Reddit (including the wallstreetbets subreddit that sparked meme stock frenzy) working together to push prices up, a broader crypto boom, and months of seemingly nonsensical tweets by Tesla founder Elon Musk, punctuated by his appearance on Saturday Night Live in May 2021.
DOGE's rapid price increase in 2021 drew significant media attention (as well as social media posts) — which temporarily created a cycle that attracted more investors and further drove up prices. Whenever an asset sees such dramatic gains, FOMO (or "fear of missing out") brings waves of new traders in. DOGE remains a highly volatile cryptocurrency, and like any investment, there's no guarantee that its price will go up or down in the future.
Ranked #12 on coingecko.com, DOGE has a market capitalization of around $18 billion at the time of writing. Its all-time high price was $0.731578, which occurred on May 8, 2021.
Dogecoin Controversies
A colleague named Alex Green joined Dogecoin. He founded a cryptocurrency exchange in the UK called Moolah, to handle dogecoin and other cryptocurrencies. Most /r/dogecoin users tipped a single dogecoin worth a fraction of a cent—but Green tipped thousands of dollars. Green began selling shares in Moolah on /r/dogecoin. He threatened to sue the original Dogecoin founders for harassment, for questioning the use of /r/dogecoin in this way.
Moolah closed in October 2014, and Green disappeared with the money. He turned out to be serial scammer Ryan Kennedy, who had a long history of creating start-up scams that raised funds and disappeared. In addition to being a serial fraudster, Kennedy turned out to be a serial rapist; he was convicted in May 2016 on three counts of rape, and sentenced to 11 years in prison.
The remaining Dogecoin community recovered—although the founders had long been expelled—and continued to play with their coins, unknown to the world.
Work stopped on the Dogecoin code; its software was barely maintained. In the cryptocurrency trading market, dogecoin was just another altcoin: a low-volume, nearly worthless token that could be traded by gamblers and day traders for other cryptocurrencies, hoping to make a few cents.
On January 19, 2021, rapper Soulja Boy—who was most recently known for his involvement in the Fyre Festival disaster—was paid by unknown parties to record a Cameo video ad for Dogecoin. He then talked about his cryptocurrency portfolio on Twitter.
On January 28, 2021, a Twitter user named "WSBChairman"—who claimed not to be affiliated with /r/wallstreetbets—picked dogecoin as the next potential asset to be pumped, and the forum followed suit. The price of dogecoin skyrocketed.
Musk, a tech CEO and obsessive Twitter user, made a tweet featuring a mock magazine cover called DOGUE and included "$DOGE" in his Twitter bio. Dogecoin skyrocketed—and then fell the next day. But with Musk's constant attention, the nearly dead and neglected altcoin's price surged over the following week.
Billy Markus, one of the original Dogecoin founders, posted an open letter to /r/dogecoin on February 8. He urged the community to get back to the spirit of fun and stop making Dogecoin about money. But he still talked at length about dogecoin as money—"Keep educating yourself as much as you can about how cryptocurrency works, how this market works, never risk more than you can afford to lose, be careful and vigilant."