Blockchain is undoubtedly a breakthrough technology that drives the entire cryptocurrency ecosystem, including Decentralized Finance. Although being a driving force behind the future of finance in the form of distributed ledger technology, blockchain has certain limitations that we can't ignore: the lack of interoperability between different blockchains. This means that each blockchain cannot easily communicate with each other. The lack of interoperability between different blockchains limits data exchange, something that can be handled by Polkadot.
What is Polkadot?
Polkadot is a network designed to connect dots with all other networks. It's typically referred to as a multi-chain network because it can combine multiple networks, unlike the Bitcoin network, which operates on its own. Its main objective is to act as a framework for all involved blockchains, similar to HTML which allows sites, browsers, and servers to interact with each other. The idea is to handle messy and expensive cryptocurrency mining processes (including transaction validation and security protocols) and allow developers to focus on creating Dapps and smart contracts functionality. However, Polkadot, launched in 2020, is one of the latest ones, and introduces a number of technical features in line with its ambitious goals.
Polkadot is designed to run two types of blockchains. The main network, called the relay chain, where transactions are permanent, and user-created networks, called parachains. Parachains can be customized for a number of uses and incorporated into the main blockchain, so that parachain transactions benefit from the same security as the main chain. The idea is that Parachain and Relay Chain should work together and exchange information at all times.
Brief History of Polkadot
Polkadot began with the white paper published by Wood in 2016. Wood, former CTO of Ethereum, became famous after writing the Solidity programming language for Ethereum during his tenure with the Ethereum Foundation. Working with one of Ethereum's founders, Vitalik Buterin, in 2015, Wood was reported to be disappointed when the proposed early development for Ethereum 2.0 was delayed. Wood left Ethereum in 2016 to build a sharded version of Ethereum. In 2017, Wood and Peter Czaban founded the Web3 Foundation, a non-profit entity established to support research and development of Polkadot as well as oversee fundraising efforts. Wood and Jutta Steiner, former head of security at Ethereum, also co-founded Parity Technologies, which was tasked with continuing the development of Polkadot.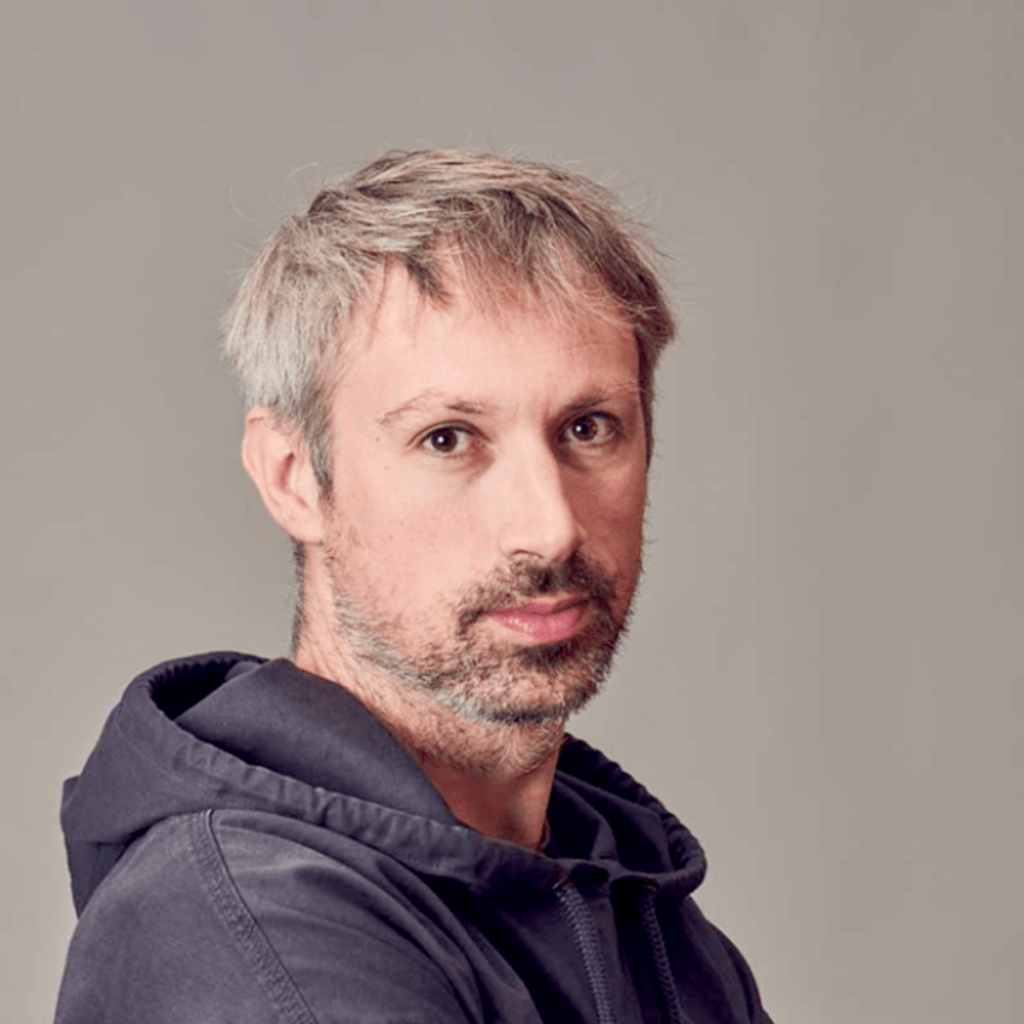 Polkadot was born from the precursor project Kusama in 2019 as a canary network that was unaudited. The canary network feature helped the development team uncover major issues before launching on the mainnet. The Kusama network has already run enhanced logic for hosting parachains, and the launch of several parachains on Polkadot has occurred.
Polkadot was first launched in May 2020 as a proof-of-authority (PoA) protocol. Its governance was controlled by one Sudo account (super user). After launch, validators joined the network to participate in its consensus protocol. The network quickly abandoned the proof-of-authority consensus algorithm and adopted the proof-of-stake (PoS) protocol, which was tested on June 18, 2020.
With the blockchain network secured by a decentralized validator community, the super user account was abandoned in July 2020, with governance shifting to the hands of DOT token holders. This paradigm shift helped Polkadot achieve its goal of becoming a decentralized platform.
Who Founded Polkadot?
Polkadot was founded by the Web3 Foundation, a Swiss foundation established to facilitate a fully functional and user-friendly decentralized web as an open-source project. Its founders are Dr. Gavin Wood, Robert Habermeier, and Peter Czaban.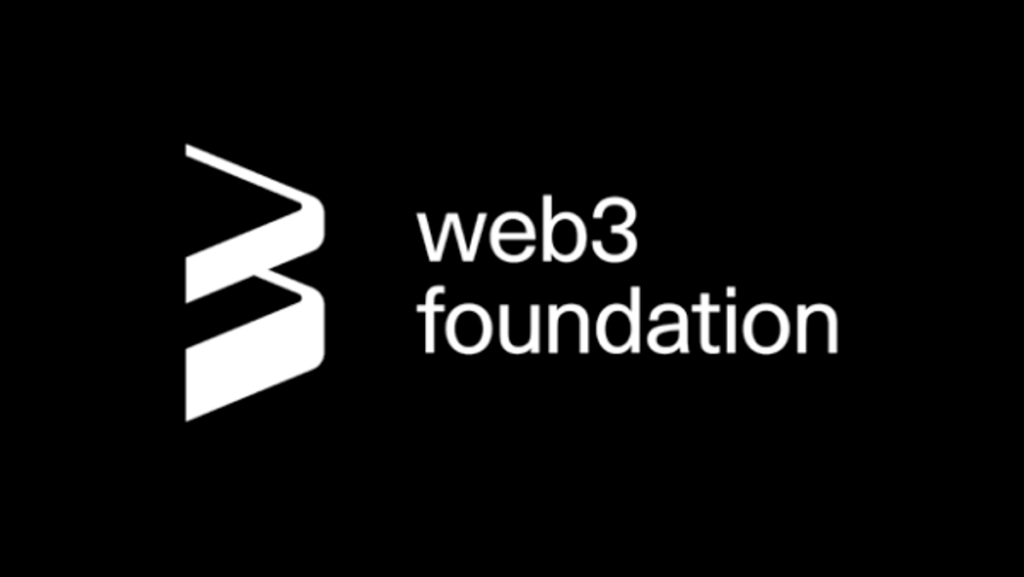 Wood, the president of the Web3 Foundation, is the most famous of the three due to his industry influence as one of the founders of Ethereum, founder of Parity Technologies, and creator of the Solidity smart contract coding language. Habermeier is a Thiel Fellow and expert researcher and developer in blockchain and cryptography. Czaban is the Chief Technology Officer of the Web3 Foundation.
Wood was born in Lancaster, UK. He attended Lancaster Royal Grammar School and graduated from the University of York with a Master of Engineering (MEng) degree in Computer Systems and Software Engineering in 2002. He completed his PhD titled "Content-based Visualization for General Audio Music Navigation" in 2005.
Before developing Ethereum, Wood worked as a research scientist at Microsoft. He co-founded Ethereum, which he described as "one computer for the entire planet," with Vitalik Buterin and others during 2013-2014. Wood proposed and helped develop Solidity, the programming language for writing smart contracts, and released the yellow paper that defined the Ethereum Virtual Machine, a runtime system for smart contracts on Ethereum in 2014. He also served as the first chief technology officer of the Ethereum Foundation. Wood left Ethereum in 2016.
Wood founded Parity Technologies (formerly Ethcore), which develops clients for the Ethereum network and creates software for companies that use blockchain technology, along with Jutta Steiner, who also previously worked at the Ethereum Foundation. He served as the CWO of Parity in 2018.
He founded the Web3 Foundation, a non-profit organization focused on infrastructure and decentralized internet technology, starting with the Polkadot network. In 2019, he founded Kusama, an early-stage experimental development environment for Polkadot.
DOT Price History
Launched in October 2017, Polkadot released 10 million DOT tokens into circulation through a successful initial coin offering (ICO) that raised 485,331 ether (about $145 million at the time.)
DOT price reached its peak at $6.30 shortly after launch in May 2020, then fluctuated between $4 and $5 for the rest of 2020. In May 2021, DOT price reached its all-time high at $49.80. During the Q4 2021 surge, DOT price hit another peak at $44.41 in October.
Ranked #11 according to coingecko.com, Polkadot's market capitalization is $20 billion as of the writing of this article. DOT has a 473.31% ROI calculated from its initial release. The all-time high price is $54.98 which occurred on November 4, 2021.
How Successful is Polkadot Adoption?
The University of California, Berkeley's 'Blockchain Xcelerator' and Parity Technologies announced a collaboration in developing university blockchain curricula. Parity Technologies will work with Berkeley Blockchain Xcelerator, advising students and entrepreneurs with the aim of launching high-value blockchain startups generally and in the Polkadot and Web 3.0 ecosystems.
Several platforms have already integrated with Polkadot, such as Acala, Moonbeam, and Astar. Polkadot (DOT) has launched several DeFi alliances with other cryptocurrency projects, such as LINK and IOST.