It may be difficult for investors to hold cryptocurrency. Many are highly volatile. For cryptocurrency critics — such as China's major payment institutions — this price volatility makes them less suitable as actual currencies because their value can change quickly, making agreed-upon prices difficult to obtain. This is where cryptocurrencies like Tether (USDT) come in. This type of cryptocurrency is designed to allow users to navigate the crypto industry without being subject to unexpected prices.
What is Tether?
Tether is a type of cryptocurrency known as a stablecoin. Stablecoins are designed to be pegged to a specific currency; in the case of Tether's main crypto currency USDT, the US dollar. Tether claims that each token is backed by one dollar held in its reserve fund; the token's value is kept stable by a bot that buys and sells every time its value fluctuates from the dollar.
In short, Tether is meant to work as follows; every time a user deposits one US dollar into a Tether account, Tether Inc. — the company behind the stablecoin Tether — prints one Tether as a reward. Tether is also available for euros and Japanese yen.
Tether is specifically designed to build the necessary bridge between fiat currency and cryptocurrency and offers stability, transparency, and minimal transaction costs to users. The coin is pegged to the US dollar and maintains a 1:1 ratio with the dollar in terms of value. However, no guarantee is given by Tether Ltd. for the redemption or exchange of Tether for actual money — that is, Tether cannot be exchanged for US dollars.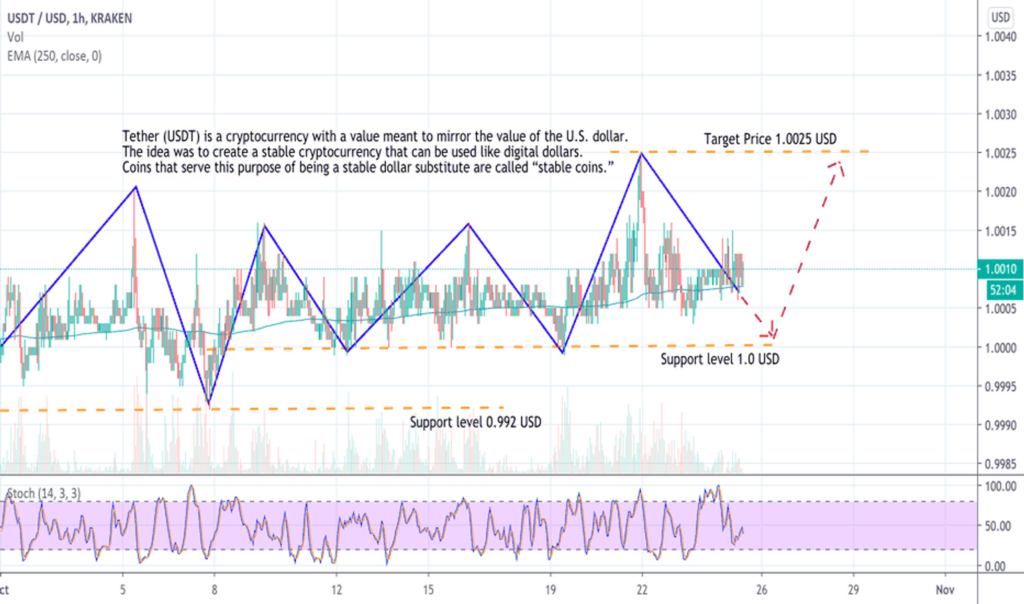 The main goal of Tether is to make cryptocurrency trading easier and cheaper. In 2021, more than 75% of Bitcoin trading was done in Tether. Although some people invest in Tether, most of it is used for liquidity and to protect against volatility when trading other cryptocurrencies such as Bitcoin.
There are several reasons to use stablecoins like Tether, most of which are related to the shortcomings of trading cryptocurrencies using other volatile crypto assets or normal currencies such as the US dollar, euro, or Swiss franc.
Fiat currencies involve a slow and relatively expensive banking industry. On the other hand, it is difficult to invest in one cryptocurrency if the crypto asset you use to buy it is also unstable. Trading one cryptocurrency with another is more like trading forex than investing.
A Brief History of Tether
Timeline of Tether's history:
July 2014 – Realcoin, a token backed by the US dollar, is launched.
November 2014 – Realcoin is rebranded as Tether and enters private beta.
January 2015 – Bitfinex lists Tether.
February 2015 – Tether trading begins.
December 2017 – Tether supply surpasses one billion tokens.
June 2018 – An academic study is published stating that Tether can be printed "regardless of investor demand."
April 2019 – The New York Attorney General's Office sues iFinex, Tether's parent company, for allegedly using USDT to cover up $850 million in fund losses.
July 2020 – Tether market capitalization reaches $10 billion.
December 2020 – Tether market capitalization reaches $20 billion.
February 2021 – Tether and Bitfinex settle with the New York Attorney General's Office for $18.5 million.
February 2021 – Tether market capitalization reaches $30 billion.
April 2021 – Tether expands to Polkadot and its market capitalization reaches $43 billion.
May 2021 – Tether reveals its reserve details for the first time since 2014.
May 2021 – Tether market capitalization reaches $60 billion.
Tether, as known today, was launched in November 2014, after being rebranded from the original project Realcoin. The project was initially founded by Bitcoin Foundation director Brock Pierce, along with software engineer Craig Sellars and entrepreneur Reeve Collins. Startup Realcoin laid the groundwork for Tether operations before the name change occurred.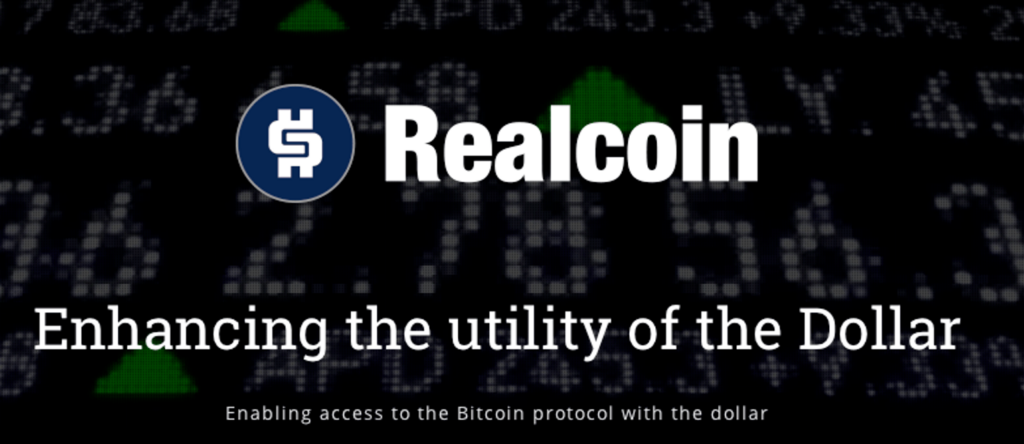 Tether has an interesting relationship with the Hong Kong-based Bitfinex exchange platform. The exchange integrated Tether into its operations in January 2015, but the relationship has been under close scrutiny in recent years.
In November 2017, Tether was allegedly hacked, with $31 million worth of Tether funds stolen, which resulted in a hard fork. In January 2018, Tether faced another obstacle as the required audit to ensure the existence of actual reserve funds never materialized.
Instead, Tether announced a separation from the auditing company, after which Tether was called to court by regulators. This call was due to the company being accused of being less transparent about the reserve funds that support the tether coin.
In April 2019, New York Attorney General Letitia James accused iFinex Inc., the parent company of Tether Ltd. and the crypto currency exchange operator Bitfinex, of hiding losses of $850 million from a mix of client and company funds from investors. The court filing said the funds were given to a Panama entity named Crypto Capital Corp. without a contract or agreement, to handle customer withdrawal requests. Bitfinex is alleged to have taken at least $700 million from Tether's cash reserves to cover the shortfall after the money went missing.
In March 2019, Tether updated its disclosure statement by claiming that its token was no longer 100% backed by US dollar deposits. Tether is now backed 100% by reserve funds, which include traditional currencies and an equivalent amount of cash over time, assets and other receivables from loans provided by Tether to third parties, which may include affiliated entities.
In April 2021, Bitfinex and Tether reached an agreement with the New York Attorney General. Both companies agreed to pay a fine of $18.5 million and for the next two years, provide quarterly reports detailing the Tether's US Dollar reserves.
In May 2021, Tether issued a report showing that only 2.9% of Tether is backed by cash, with over 65% backed by securities, such as "secure loans", "corporate bonds, funds, and precious metals", and "other investments".
Who Founded Tether?
Tether Limited developed cryptocurrency in late 2014, under the name "Realcoin" before rebranding it as Tether.
Based in the British Virgin Islands – a jurisdiction known for its loose regulations – the company's headquarters are in Hong Kong. They share much of their management team with Bitfinex, including the CEO, chief strategy officer, and general counsel.
Bitfinex is a Hong Kong-based cryptocurrency exchange owned and operated by iFinex Inc., headquartered in Hong Kong and registered in the British Virgin Islands. Bitfinex is one of the largest Bitcoin exchanges in the world by volume.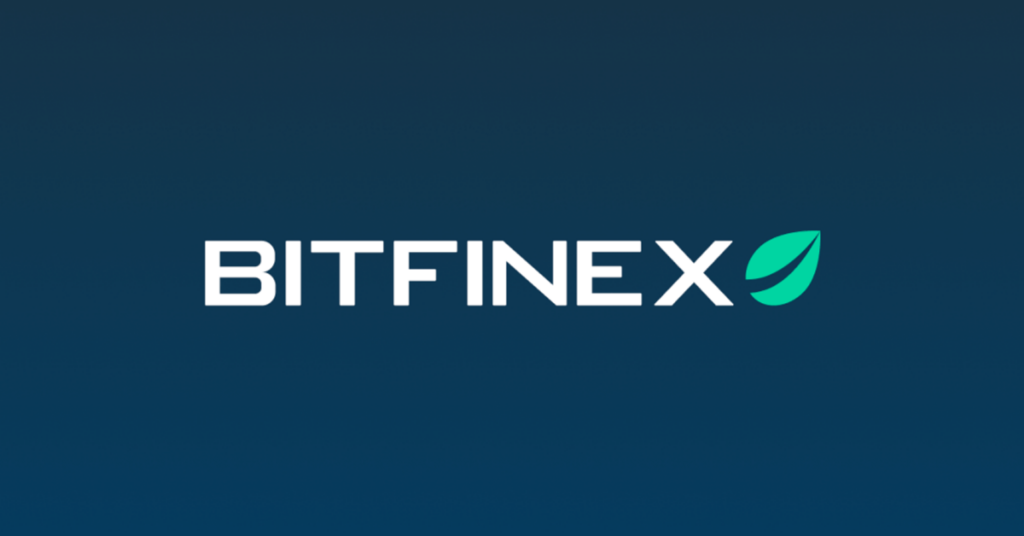 Brock Jeffrey Pierce (born November 14, 1980) is an American entrepreneur, philanthropist, and former actor known for his work in the cryptocurrency industry. Pierce is one of the co-founders of the cryptocurrency Tether with Reeve Collins and Craig Sellars in 2014. In an interview in July 2020, Pierce stated that his involvement with Tether ended in 2015 but described Tether as "one of the most important innovations in currency."
In 2013, Pierce joined the Bart brothers and Bradford Stephens in founding the venture capital firm Blockchain Capital (BCC). Pierce worked with Mastercoin, a startup that raised funds through an Initial Coin Offering (ICO) in 2013. Pierce was elected as the Director of the Bitcoin Foundation in May 2014. However, he only lasted for 1 year and announced his bankruptcy in July 2015.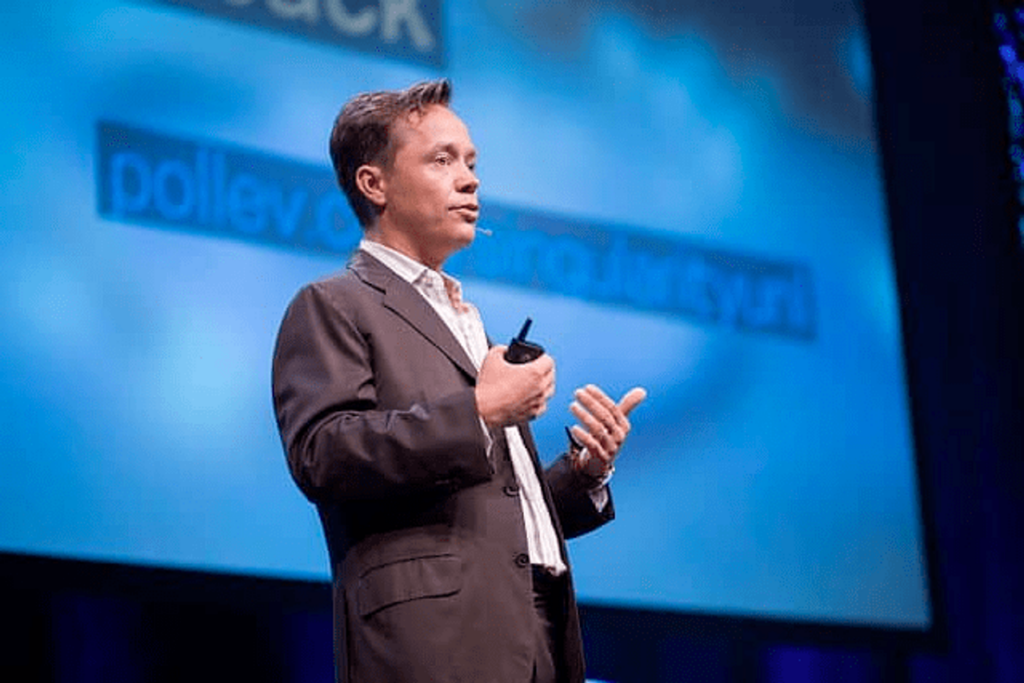 In 2015, Pierce served as a technical consultant for a company in Silicon Valley. In the February 2018 edition of Forbes magazine, Pierce was included in the "20 richest people in the crypto world" with an estimated net worth between $700 million and $1.1 billion.
Pierce is one of the founders of Block.one, which released the EOS.IO software. In March 2018, Pierce's role at Block.one had changed to chief strategy officer, and he resigned from the company that month to pursue community building.
How Does Tether Maintain $1?
How Tether maintains its value at one dollar is becoming increasingly controversial. Tether is supposed to be issued by Tether Limited 'one-to-one' when customers deposit US dollars. The value of Tether in dollars (USDT/USD) fluctuates but tends to remain very close to one.
Ranked #3 according to coingecko.com, Tether has a market capitalization of $81 billion. The circulating coins at the time of writing this article are around 80 billion coins.
The Controversy Surrounding Tether
Tether is the first stablecoin introduced to the world. Buying and exchanging Tether quickly gained attraction shortly after its launch, and skeptics began questioning the legitimacy of stablecoin. The main question asked was: does Tether really have as much US dollar reserves as it needs to match the amount of Tether coins in circulation?
Meanwhile, the management structure of Tether gradually became subject to supervision. The 13.4 million-page Paradise Papers leaked in November 2017 shocked the world by revealing that high-level executives behind Tether Operations Limited and Bitfinex were the same group of people. Both companies had the same CEO, CFO, and Chief Strategy Officer. This raised speculation that Tether was actually just a coin used to manipulate and prop up Bitcoin prices.
Seeing the negative press that Tether received, in March 2017, Tether's related bank, Wells Fargo, decided to discontinue its services to Bitfinex and Tether. Scandal after scandal led to a drop in Bitcoin's value at the end of 2018, precisely on October 14, USDT fell to 86 cents on the Kraken crypto exchange, far from the expected 1:1 US dollar ratio.
Tether's reputation has taken a heavy blow in recent years. This stablecoin still exists and is traded, and although its price fluctuates far from $1 from time to time, Tether does not fluctuate too dramatically and is still a stable crypto, at least for now.
So, is Tether safe? There are around 80 billion Tether coins in circulation in the market today, but whether the coins really have 80 billion stored somewhere to match is a mystery. If you intend to buy some USDT to store your crypto assets, be aware that you need to do a lot of research beforehand.