The first thing to know is that Ripple is a platform. Ripple platform is an open-source protocol designed to enable fast and cheap transactions. It has its own currency (XRP) but also allows anyone to use the platform to create their own currency through RippleNet.
Despite its ambitions, Ripple is currently embroiled in legal issues with the Securities and Exchange Commission (SEC), although this has hardly prevented XRP from soaring in value along with other cryptocurrencies.
What is Ripple?
Ripple is a payment settlement system and currency exchange network that can process transactions worldwide. The idea is that Ripple acts as a trusted intermediary between two parties in a transaction because the network can quickly confirm that the exchange is proceeding correctly. Ripple can facilitate exchanges for various fiat currencies, cryptocurrencies such as Bitcoin, and even commodities like gold.
"Ripple was designed from the outset to essentially replace SWIFT [the leading money transfer network] or to replace the settlement layer between major financial institutions," said Pat White, CEO of Bitwave.
"The standard cost for transacting on Ripple is set at 0.00001 XRP, which is very cheap compared to the large fees charged by banks for cross-border payments," said El Lee, a board member of Kustodian Onchain. The only reason this service is not free is to prevent DDos attacks.
XRP is the token used to represent value transfers across the Ripple Network. The best way to describe XRP is as a "Joker." Not the scary Batman enemy, but a card that can be any other card. If you want to exchange dollars for euros, you can do dollars with dollars and euros with euros to minimize commissions. As highlighted above, the transaction fee on Ripple is 0.00001 XRP.
In particular, the XRP blockchain operates slightly differently from most other cryptos. The Ripple XRP network is somewhat centralized: while anyone can download its validation software, it maintains what it calls a unique node list that users can select to verify their transactions based on which participant they deem least likely to cheat them. The default list currently contains 35 trusted validators. Ripple decides which validators will be approved to enter this list and also creates six of these validation nodes. However, users can opt-out of this default list and theoretically remove Ripple-supported validators from their transactions entirely, instead creating their own trusted validator list. This would allow the network to continue to approve transactions even without Ripple involved or even needing to exist.
A Brief History of Ripple
Ripple was founded in 2012, but started as an idea in 2004. In 2005, Ryan Fugger launched RipplePay.com as a predecessor to blockchain currency. RipplePay provided a secure online payment option for the community but was not widely adopted. In 2011, Fugger was soon approached by Jared McCaleb and Chris Larsen to replace RipplePay with a digital currency system where community consensus verifies transactions, rather than miners as in the Bitcoin network.
OpenCoin started developing the protocol, based on the work done by Fugger, one of the early founders and architects, aiming to enable direct and near-instant payment transfers between two parties in any currency. This would dramatically increase transaction cost efficiency and transaction time in the existing traditional system. Among the early investors in OpenCoin were Andressen Horowitz, Bitcoin Opportunity Fund (now Digital Currency Group), Roger Ver, and Google Ventures, helping to provide initial funding to OpenCoin and its ongoing project.
Ripple's Transaction Protocol work began in 2012. The protocol was designed to facilitate fast and direct money transfers between two parties in fiat currency, without waiting time or transaction fees from traditional money transfer services. To provide greater liquidity, the protocol also provides for the creation of new value tokens known as XRP.
In September 2013, OpenCoin was renamed Ripple Labs. In May 2015, regulatory authorities in the United States fined Ripple Labs $700,000 for violating the Bank Secrecy Act by selling XRP without the required authorization. In October 2015, the company simplified its name to Ripple.
In 2014, what started as a person-to-person money transfer option began to attract banks as another option for settling money transfers in a faster and more cost-effective way than traditional technology. In 2014, several banks and payment processors signed agreements to use Ripple in testing capacities. Ripple has added more institutions every year since then, with over 100 clients in 2017.
It is important to note that Ripple is a private company. They raise funds through institutional investors and venture capital, and their revenue model is based on professional services and creating integration into RippleNet for financial institutions. In 2017, Ripple was positive in cash.
In September 2017, R3, another blockchain company, sued Ripple. R3 argued that Ripple agreed in September 2016 to give it an option to buy 5 billion XRP at an exercise price of $0.0085 before September 2019. At its peak, the intrinsic value of this call option was worth about $16.5 billion. R3 accused Ripple of terminating the contract in June 2017, even though it did not have the right to do so. Ripple then filed a counterclaim, alleging that R3 did not honor its side of the original 2016 agreement by failing to introduce Ripple to a large number of banking clients or to promote XRP for use in these banking systems. As of February 2018, the case remained unresolved.
Who is the founder of Ripple?
Ryan Fugger developed Ripple in 2004 after working on a local exchange trading system in Vancouver. Fugger then built the first iteration of this system, RipplePay.com. At the same time, in May 2011, Jed McCaleb began developing a digital currency system in which transactions were verified by consensus among network members, rather than by the mining process used by Bitcoin. In August 2012, Jed McCaleb hired Chris Larsen, and they approached Ryan Fugger with their digital currency idea. After discussing with McCaleb and long-time Ripple community members, Fugger handed over control. In September 2012, Chris Larsen and Jed McCaleb founded OpenCoin. OpenCoin started developing the Ripple protocol (RTXP) and the Ripple payment and exchange network.
Ryan Fugger is a web developer and decentralized system consultant. He now serves as an Advisor at a company called Clout. Clout is a media platform focused on blockchain and cryptocurrency prepared in a manner similar to social media sharing platforms like Reddit.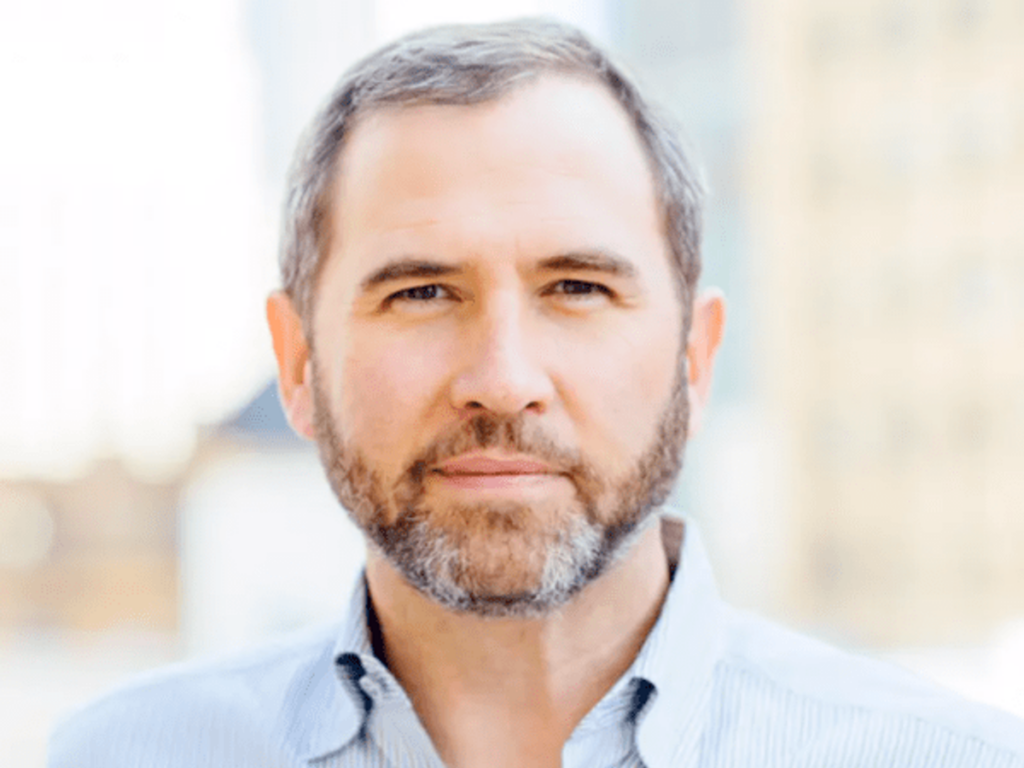 Chris Larsen is an angel investor, business executive, and privacy activist who is considered the richest person in cryptocurrency. He is known for co-founding several fintech startups, starting with the online mortgage lender E-loan in 1996.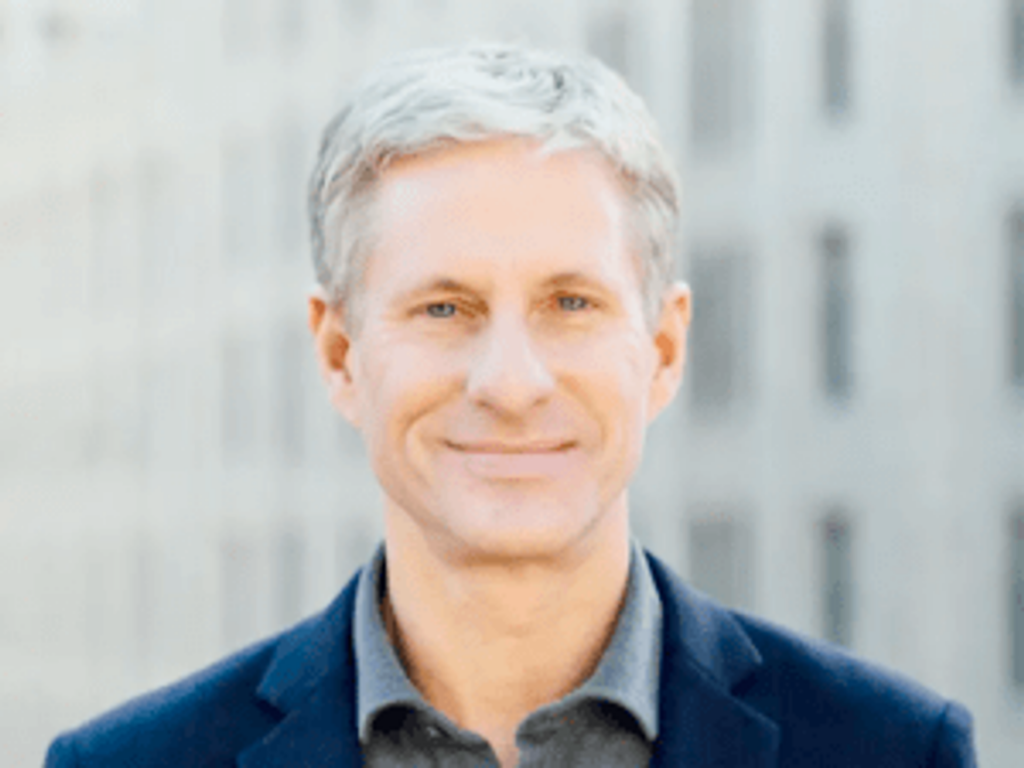 Jed McCaleb is a renowned programmer and entrepreneur. He co-founded several crypto startups, including Ripple, Stellar, eDonkey, Overnet, and the crypto currency exchange Mt. Gox (he sold his shares and the platform was recoded long before the famous hack occurred), which at its peak handled over 70% of all Bitcoin transactions worldwide.
History of XRP Price
XRP's price has surged in 2021, but it has yet to reach the heights of late 2017, making this digital coin distinct from other cryptocurrencies. Ethereum's price, for example, continues to reach new all-time highs, an achievement not accomplished by XRP. Indeed, XRP's price spikes have tended to be relatively late to follow – only occurring in early 2021, compared to late 2020 for most other cryptos – after the US SEC filed a legal complaint against Ripple in November 2020. This legal action caused XRP's price to plummet from around $0.70 to $0.20.
Ripple is mostly active in Southeast Asia – a region with a fragmented payment landscape and one that is highly investigating the type of state-issued cryptocurrencies to make cross-border payments much easier. Price spikes tend to follow after news about this topic in particular regions. In 2019, for example, XRP's price grew after Japan and South Korea began testing to reduce the time and cost of international fund transfers between the two countries.
According to coingecko.com, XRP has a market capitalization of around $38 billion at the time of writing this article. Its all-time high price was $3.40, which occurred on January 7, 2018.
How Successful is Ripple's Adoption?
Some Ripple customers are already in the early stages of using xRapid, Ripple's XRP liquidity solution. Payments to emerging marketplaces may require several currency traders (additional costs) and pre-funded local currency accounts at the destination (inactive capital). Instead, payment providers and banks can use XRP to fund these payments on demand, without intermediaries, at less than half the current cost.
As of August 2019, only 4 banks or payment providers with over 1,000 employees were using xRapid: MoneyGram, SBI Securities, Cuallix, IDT. The rest were just testing it. (Another source: https://www.stedas.hr/infographic-companies-using-ripple-xrp.html).