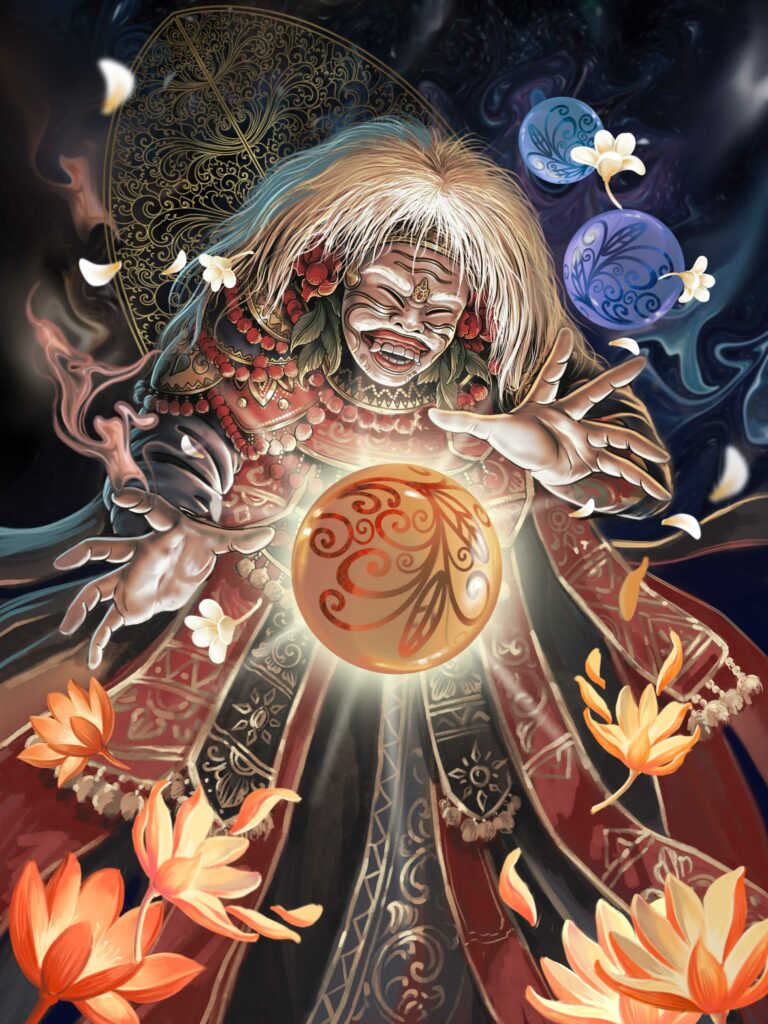 The DAO treasury holds assets, initiative's and projects that are managed by different 'Guilds'. The guilds work like a sub-DAO and give NFT holders specific roles and duties to manage assets, contribute to infrastructure or vote on directions of the Republik DAO treasury and partnerships.
Our ecosystem consists of guilds and web3 products, with guilds governing key sectors and web3 products empowering community members to thrive alongside RepublikDAO, creating a collaborative and prosperous environment.
By participating in the governance of our DAO, you have the power and privilege to shape the future of our ecosystem.